Transformative Longevity Program
Implement the Secrets that are adding 20 – 30 Years of Life in Blue Zone Areas! You will Discover –
How the Body's Regeneration System Works and How to Activate it
Harness the Power of our Proprietary Tools to Accelerate this Regeneration
Effective Techniques to Keep your Body and Emotions on the Road when your Energy is moving 300mph
How to Eat for Longevity – the Blue Zone Centenarian Secrets to Keep this Process Going!
"Beyond Anything Else on the Market"
– Chelsea Hardin
Former Miss Hawaii USA
& Miss USA Runner Up

Do more. Be there more. Live your greatest life.
Health is the true wealth. It is your most prized asset.
Activate and mobilize your body's stem cells to experience true anti-aging,
regeneration, and live long and happy lives!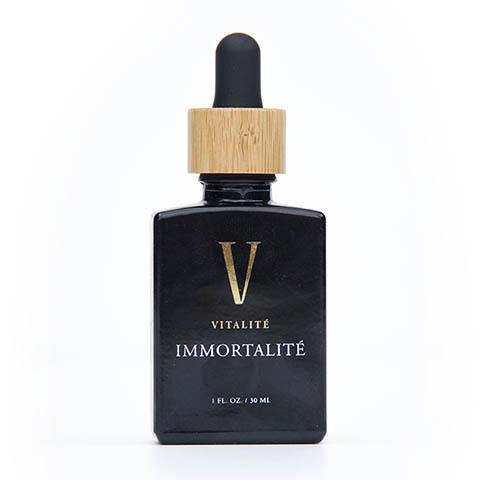 Support and Balance the Body with Organic Adaptogens as Cells Rebuild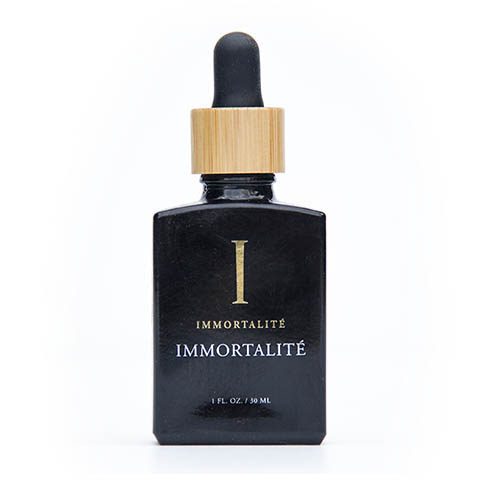 Focus the Power of 16 Organic Jing Herbs to Activate and Mobilize Stem Cells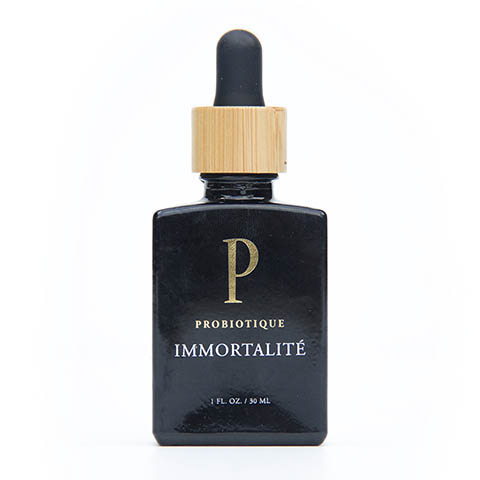 Billions of Enzymes to Mimic the Benefits of Organic Blue Zone Foods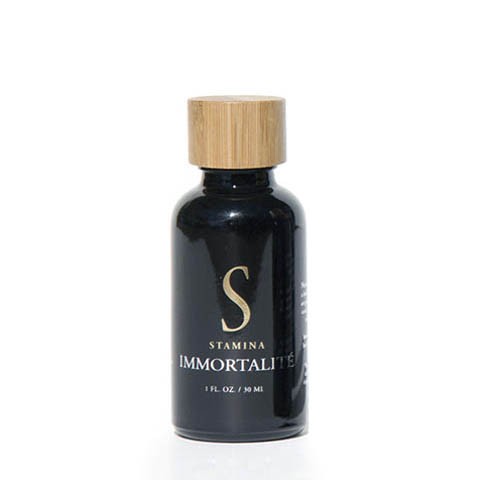 A Proprietary Non-stimulating Blend of 9 Organic herbs to Boost Energy Levels

Fundamental Secrets to Longevity
In our Masterclass, which has been broken up into 8 sections, we're going to dive deep. By the end of it, you'll understand your body at a level you never knew possible.

Research reveals a common thread running between 5 areas of the world where people thrive past 100 years.

Learn about Digestive and Metabolic Enzymes and how to maximize their use in the body as we age.
You are no longer a victim of your genes. Genes switch on and off depending on your environment.

Protect your "Code of Life" and extend your telomeres as they shorten over time.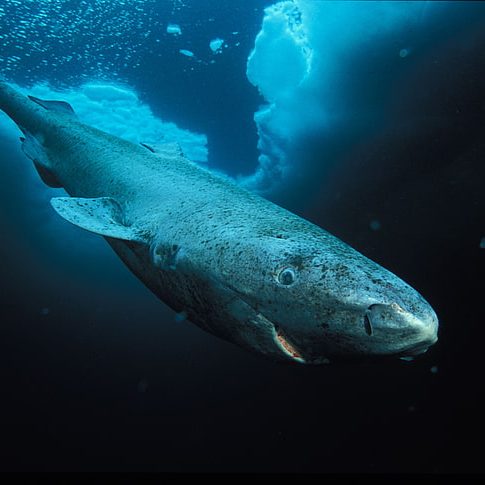 Our Transformative Longevity Program includes a DNA truAge saliva test from our partner TruMe Labs so you can chart your age defying progress! The week long program is yours and can be repeated as many times as you like. The longevity program effects are cumulative – so your results just keep getting better!

Don't take our word for it – here's what our clients say:
The first day my brain fog was gone. I really just prayed to God about my direction and I am just so happy that I gave this product a chance. I tried it for 3 months and I haven't felt as good in a long time. A sidenote, I lost 12 lbs and have been maintaining.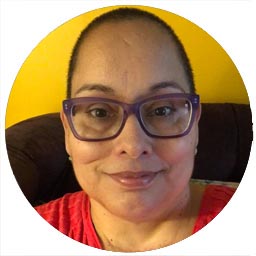 I've never seen products like these. I have been taking them for over a year now and I am absolutely not going to stop. I am consistently feeling stronger, looking better and able to do more.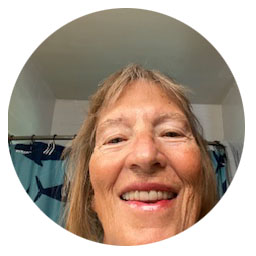 For the last couple of years, I have changed my diet more in the direction of "lifeforce" foods as described in Immortalite's class. Coupling my diet with Immortalite products, I definitely feel younger than my 70 years.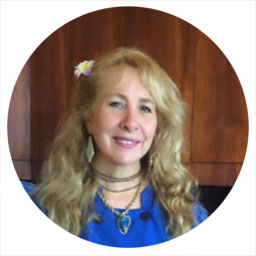 Frequently asked questions
We're leading the charge to lengthen your lifespan.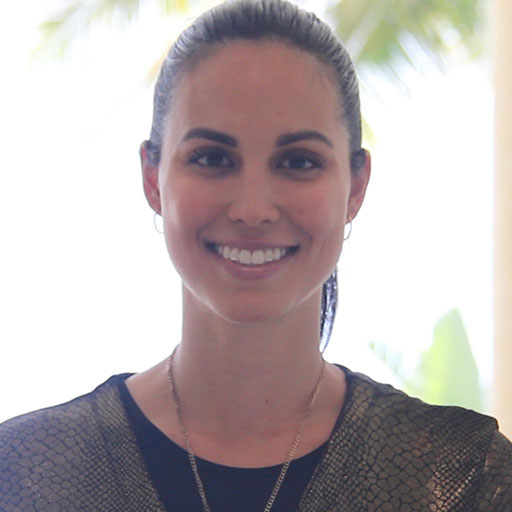 Fitness & Wellness Coach & Former Miss Hawaii USA and Miss USA Runner Up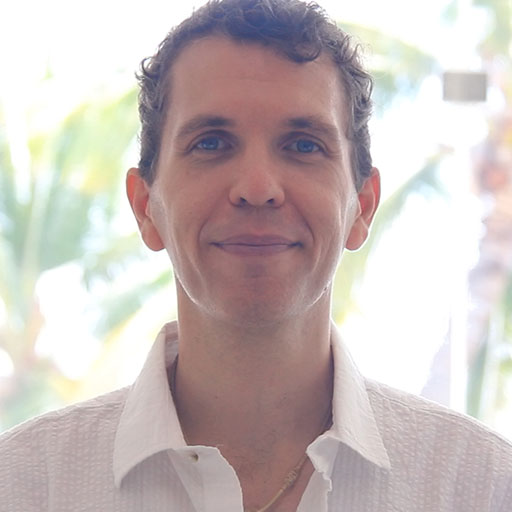 Immortalité is a Hawai'i based longevity company. We believe that regeneration is the key to longevity and our products and programs allow people to activate the regenerative process within their own bodies. We empower the kidneys to signal the bone marrow to release stem cells, and stem cells are wonder cells which can rejuvenate the body. We also focus on protecting the DNA, incorporating Nobel Prize winning research on telomeres, to ensure continued healthy reproduction of cells over the years.
Our research team is made up of regenerative farmers here in Hawai'i who have put their knowledge of regenerating plants into regenerating the human body. Kory Martin Juul, an entrepreneur and filmmaker accidentally created the foundation for this company when he dislocated his elbow and completely tore ligaments and tendons. After regenerating his elbow back into perfect shape, something which is currently not possible by modern standards, he teamed up with these farmers to continue regenerating the rest of the body.
Chelsea Hardin, a wellness coach and athlete, and former Miss Hawai'i & Miss USA runner up, is a part of our longevity masterclass series, and will be heading Immortalités upcoming line of beauty products.

For more on the origin of Immortalité and Regeneration of the body, enjoy this Podcast!
Thank you for visiting our site.
From all of us here at Immortalité, we want you to know we care & want this to be a wonderful experience that enhances the quality of your life. We want you to live longer and live well! Let us know if you have any questions.

Immortalité Team