Longevity is the Science of Aging & We are Leaders in this Industry.
Our World Record Setting Products are the Best on the Market, and they have been Authenticated by Science to Promote the Release of Stem Cells for Faster Anti-Aging, Faster Regeneration, and Adding More Quality Years of Life. This means –

Increased Energy & Vitality

Enhanced Athletic Performance

Supports and Protects DNA for Improved Cell Regeneration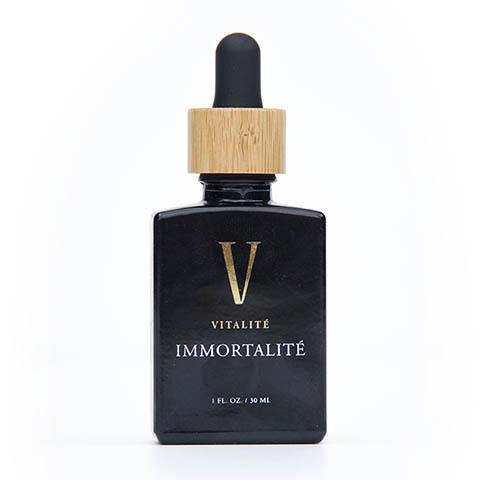 Support and Balance the Body with Organic Adaptogens as Cells Rebuild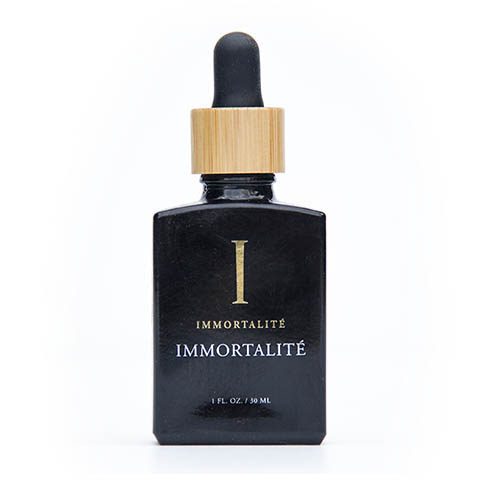 Focus the Power of 16 Organic Jing Herbs to Activate and Mobilize Stem Cells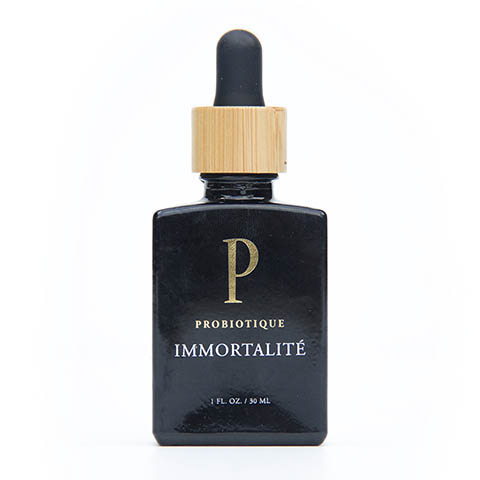 Billions of Enzymes to Mimic the Benefits of Organic Blue Zone Foods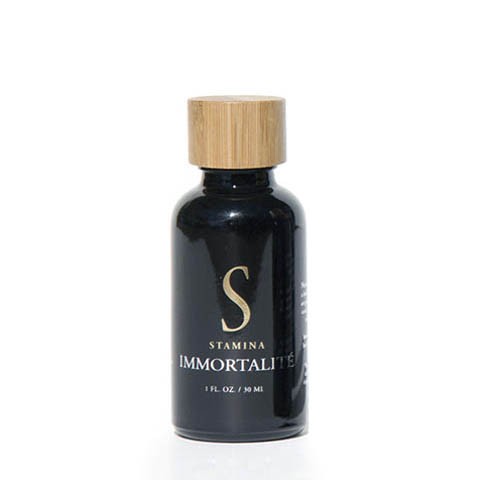 A Proprietary Non-stimulating Blend of 9 Organic herbs to Boost Energy Levels

Don't take our word for it – here's what our clients say:
The first day my brain fog was gone. I really just prayed to God about my direction and I am just so happy that I gave this product a chance. I tried it for 3 months and I haven't felt as good in a long time. A sidenote, I lost 12 lbs and have been maintaining.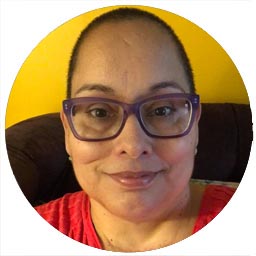 The Immortalité Masterclass really opened my eyes to a different world co-existing simultaneously with technological advancements. This class is a must for everybody wanting to how people are already living to 100 and how we can go beyond.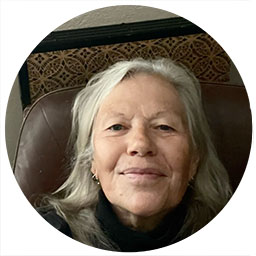 I've never seen products like these. I have been taking them for over a year now and I am absolutely not going to stop. I am consistently feeling stronger, looking better and able to do more.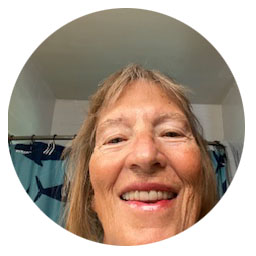 For the last couple of years, I have changed my diet more in the direction of "lifeforce" foods as described in Immortalite's class. Coupling my diet with Immortalite products, I definitely feel younger than my 70 years.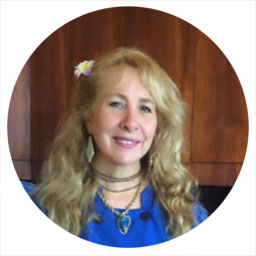 Where to start with the V.I.P. drops…
They are simply amazing!
In so many ways:
Better quality of sleep
Digestion
Elimination
Mental clarity
Mood
I am very excited over the possibilities,
as I keep taking this precious elixir!
Long high quality of life to all!


Thank you for this gift to the world.
My only complaint is that I did not learn this information sooner.
예방은 치료약보다 낫다



Excellent product!
Feel better every day!
An absolute power house for one's overall health!
Amazing!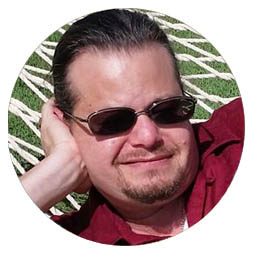 I took the drops for 3 months along with other longevity companies' products. I stopped taking Immortalité when I ran out. I continued with the other companies, but my pain and inflammation gradually returned. I did not sleep well and my elimination was not as good. After I got back on the Immortalité drops, to my relief, the pain went back down straight away!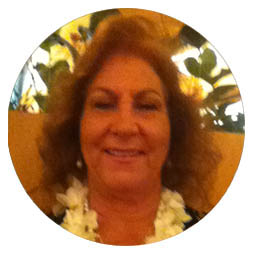 I'm 61 and my nails were starting to chip and break easily. I accepted this as just another thing that happens when you get older. But when I bought these Immortalité drops for beauty my nails got stronger again! Thank you Immortalité. Thank you.
It has only been 2 weeks on the Immortalité products, but my inflammation has gone down and I do feel more mental clarity. I can also say I feel lighter.
I was introduced to the drops when I fell ill in the middle of the summer for no particular reason. I fasted and took the drops morning and evening rigorously, and immediately felt relief. It encouraged my body to perform at its optimal level and gave it a much needed boost. I experienced daily and weekly changes such as increased focus and just general body functions. I am a customer for life.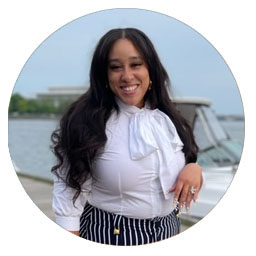 I kid you not – the very first week I took your Immortalité drops – 2 people told me I looked better & younger! They did not know I was taking the drops.
I've never had hair grow on my toes, but hair started growing there with these drops. I'm 52 now and I've reordered several times. These drops deliver.
I take 5 drops before cleaning the house. I have a 3 year old, and I'm in my 40s. These give me so much energy I am able to power through the day and sleep better at night. She vacuums along side me with her toy and I'm tiring her out now!
Wow! My hair stopped falling out! I wasn't expecting that! It had been falling out for the past year and I tried so many things to stop it. What a surprise! On top of that, my energy could not be better and my elimination has so improved. Definitely will be reordering.
Enjoyed your Unconditionally Giving Foods Ebook. Great information packed inside to find the plants and herbs that can help assist in living a healthy life. An excellent guide to help us find plants that can support us unconditionally.
There was a lot of information in your Masterclass, and I had to rewatch sections. You've combined a lot of different research and experience in a methodical and easy to understand way that builds with each section. Without giving it away, I've never seen it put together this way. The World Record speaks for itself. Really, really well done.
I've been having consecutive high energy days since taking their Stamina Shots where everything gets done. Insane. There's no crash and no caffeine. I've been feeling very peaceful moving from task to task. Very balancing. Highly, highly, highly recommend.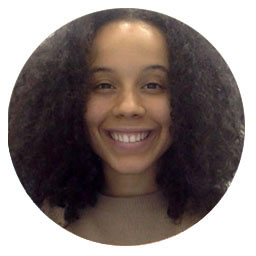 Immortalité's longevity products have become my daily ritual for self-care. They make me feel rejuvenated, nourished, and ready to take
on the world.
We are both using the 3 bottles. Wife's knees don't hurt anymore. We both have an overall feeling of wellness. I'm in my 70s, haven't felt this good in years!
Fundamental Secrets to Longevity
In our Masterclass, which has been broken up into 8 sections, we're going to dive deep. By the end of it, you'll understand your body at a level you never knew possible.

Research reveals a common thread running between 5 areas of the world where people thrive past 100 years.

Learn about Digestive and Metabolic Enzymes and how to maximize their use in the body as we age.
You are no longer a victim of your genes. Genes switch on and off depending on your environment.

Nobel Prize Winning Research protects your "Code of Life" and extends your telomeres as they shorten over time.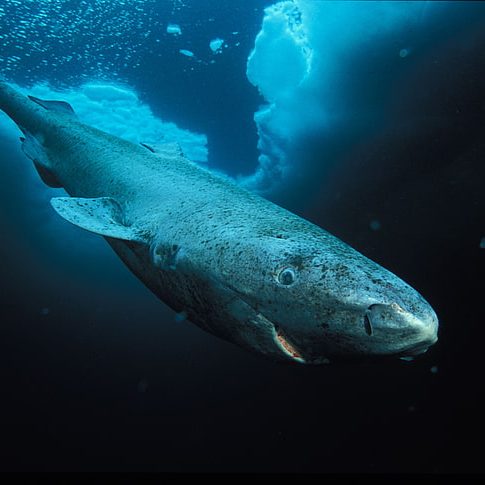 Our Transformative Longevity Program includes a TruAge DNA Explorer saliva test from our partner TruMe Labs so you can chart your age defying progress! As your Biological Age lowers, your body will operate as if it is that new biological age! Our week long Transformative Longevity Program can be repeated as many times as you like and its effects are cumulative – so your results keep getting better!

Transformative Longevity Program
Acquire & Implement the Knowledge in our 1 week Online Program that is adding 20 – 30 Years of Life in Blue Zone Areas! You Gain Lifetime Access & can Repeat this Step by Step Program as many times as you like for Better and Better Results.
– You will Discover –
How the Body's Regeneration System Works and How to Activate it
Harness the Power of our Proprietary Tools to Accelerate this Regeneration
Effective Techniques to Stay Balanced & Feel Good as we Accelerate Your Energy Levels
How to Eat for Longevity – the Blue Zone Centenarian Secrets to Keep this Process Going!
"Beyond Anything Else on the Market"
– Chelsea Hardin
Former Miss Hawaii USA
& Miss USA Runner Up

Frequently asked questions
We're leading the charge to lengthen your lifespan.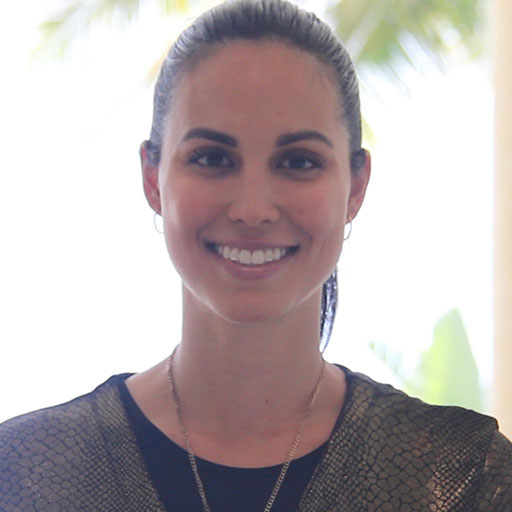 Fitness & Wellness Coach & Former Miss Hawaii USA and Miss USA Runner Up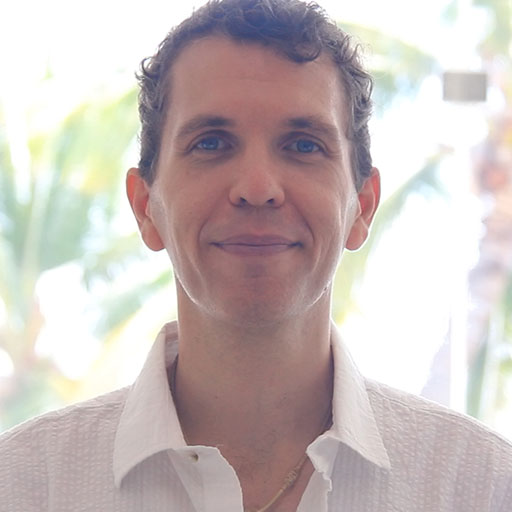 Fastest Epigenetic Age Reduction World Record Holder, Filmmaker & Entrepreneur

Immortalité is a Hawai'i based longevity company. We currently hold the World Record in Fastest Epigenetic Age Reduction – 8.4 Years in 8 Weeks.
We believe that regeneration is the key to longevity and our products and programs allow people to activate the regenerative process within their own bodies. We empower the kidneys to signal the bone marrow to release stem cells, and stem cells are wonder cells which can rejuvenate the body. We also focus on protecting the DNA, incorporating Nobel Prize winning research on telomeres, to ensure continued healthy reproduction of cells over the years.
Our research team is made up of regenerative farmers here in Hawai'i who have put their knowledge of regenerating plants into regenerating the human body. Kory Martin Juul, an entrepreneur and filmmaker accidentally created the foundation for this company when he dislocated his elbow and completely tore ligaments and tendons. After regenerating his elbow back into perfect shape, something which is currently not possible by modern standards, he teamed up with these farmers to continue regenerating the rest of the body.
Chelsea Hardin, a wellness coach and athlete, and former Miss Hawai'i & Miss USA runner up, is a part of our longevity masterclass series, and will be heading Immortalités upcoming line of beauty products.

For more on the origin of Immortalité and Regeneration of the body, enjoy this Podcast!
Thank you for visiting our site.
From all of us here at Immortalité, we want you to know we care & want this to be a wonderful experience that enhances the quality of your life. We want you to live longer and live well! Let us know if you have any questions.

Immortalité Team